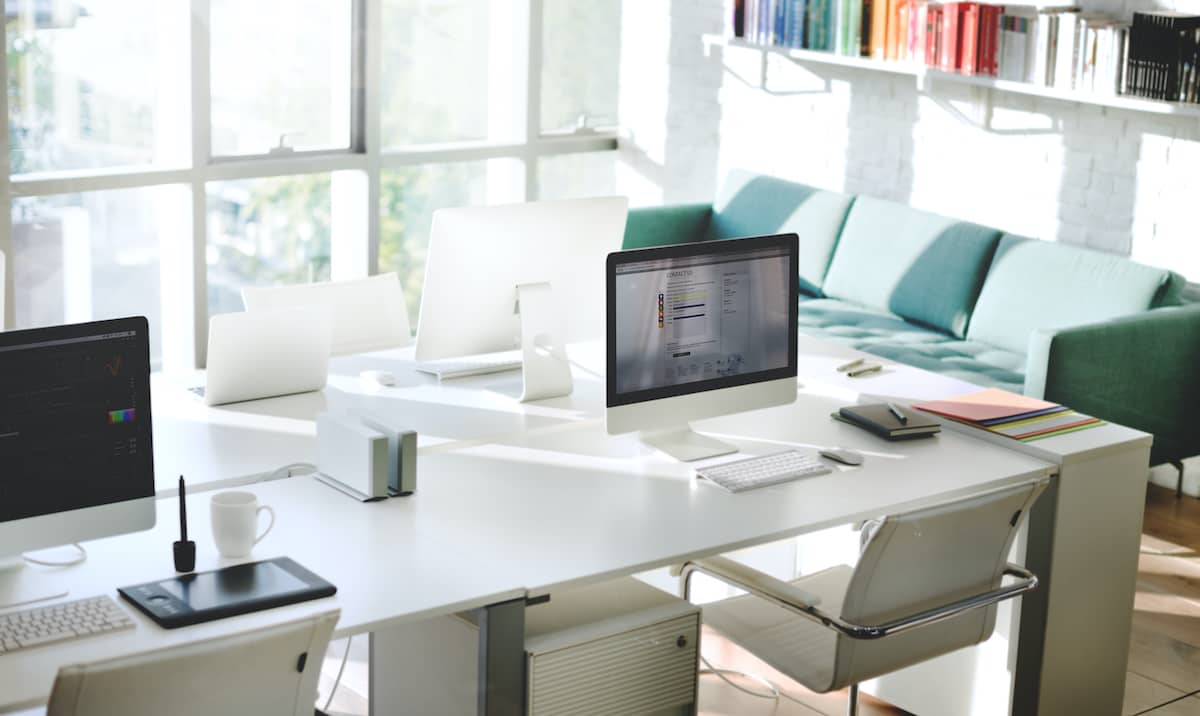 CONTACT US
Thank you for visiting our site, Marketing DNA. We are a full-service marketing firm with a passion for a radical open mind and radical transparency. No surprises, no gimmicks, just the bottom line.

If you are interested in any of our services or would like to schedule a consultation, please contact us on the contact form.

Quickest replies by email, please include as much information as possible regarding your project.
Postal address

Planet Wolfe


Newport Beach, CA 92660

Postal address

Mon. – Fri: 8:30 AM – 5:00 PM


Sat. – Sun: Closed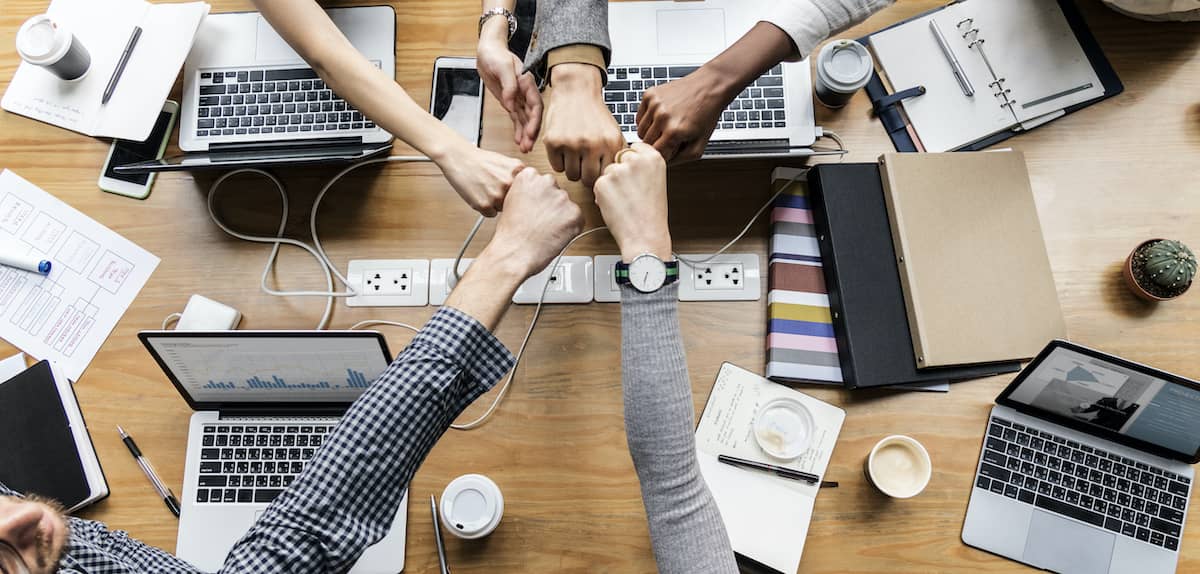 "IN THE END, WE ONLY REGRET THE CHANCES WE DIDN'T TAKE."
–LEWIS CARROLL